Couple of years back, game developer Obsidian were in a bad way.
After a publisher cancelled a major deal, the developer went through a period of layoffs followed by months of fruitless pitching, before somebody pushed the idea of doing a kickstarter to bring back the isometric party based CRPG, reminiscent of Baldur's Gate, Torment, and Icewind Dale. They where not all that hopeful, after a dark period with a fast looming "hard deck" where the company would run out of money, moral was low and they didn't expect to make more than a couple of hundred thousand at best.
But when a game developer with luminaries like Chris Avellone, Josh Sawyer and Tim Cain from a company founded by Black Isle refugees with other classic developer names like Troika, say to the internet "We want to make a niche RPG like those of the infinity engine" in a time where kickstarter is taking off and nostalgia for these games is strong with a core audience made up of thirty something men with plenty of disposable income, you get Four Million Dollars.
Two and a half years later, Pillars of Eternity comes out... and the verdict?
A modern day classic.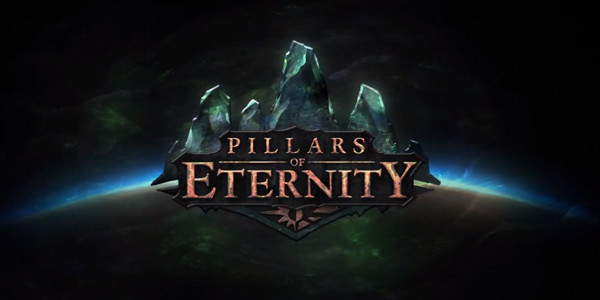 If you ever loved Fallout, Baldurs Gate, Icewind Dale, Planescape:Torment or Arcanum,
buy this game.
Don't ask questions, just do it. Do not look up any trailers, don't read any material, walk into the story blind and claw your way through it trying to piece together the puzzle.