reposting from a midair thread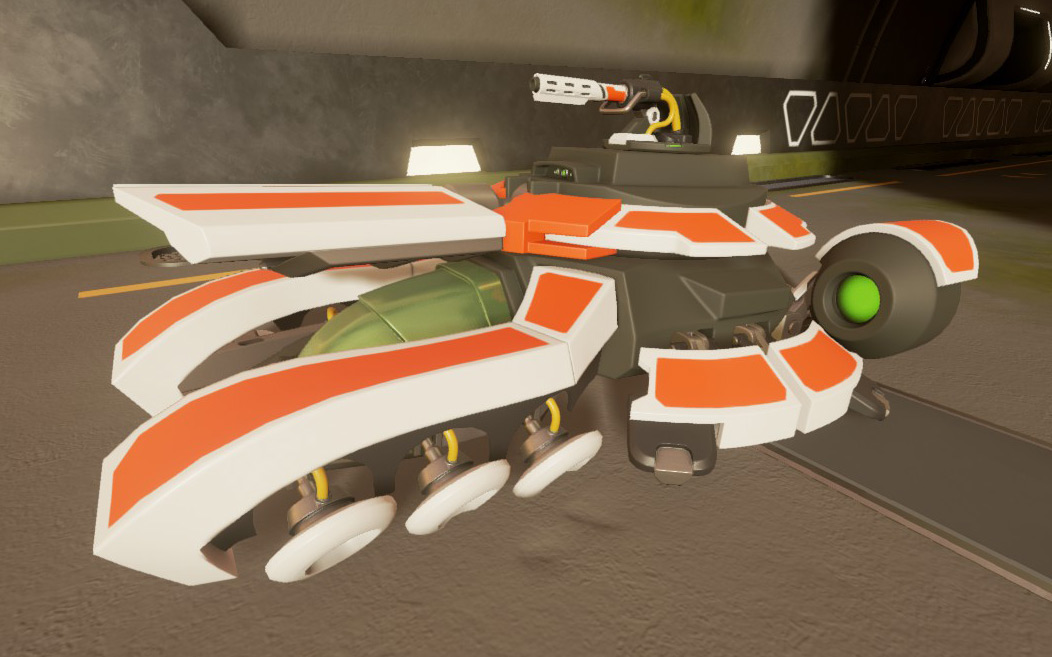 has 1500 HP
50 player chaingun bullets does ~200 dmg (7 clips to kill one)
1 disc does ~120 dmg (12 hits to kill one)
1 grenade does ~110 dmg (14 hits to kill one)
1 plasma does ~100 dmg (15 hits to kill one)
50 tank chaingun bullets does ~500 dmg (150 shots to kill one)
1 tank mortar does ~490 dmg (4 shots to kill one)
atm the tank is way too slow but the siege mode is interesting. you can lock your tank into place for a bit more range. first shot below is in siege mode, second is normal.
turning the barrel around takes too long
and the chaingun is op as fck
hopefully they sort the vehicles out because they're both really awkward atm.